I would just like to apologise for being away for so long. I didn't realise I wouldn't have internet over christmas and now I'm back at uni I've been studying for exams and just not had a chance to get online. All I can do is post them now, and hope I'm not cut off from the internet again. Enjoy.
1.
2.


3.


4.


5.


6.


7.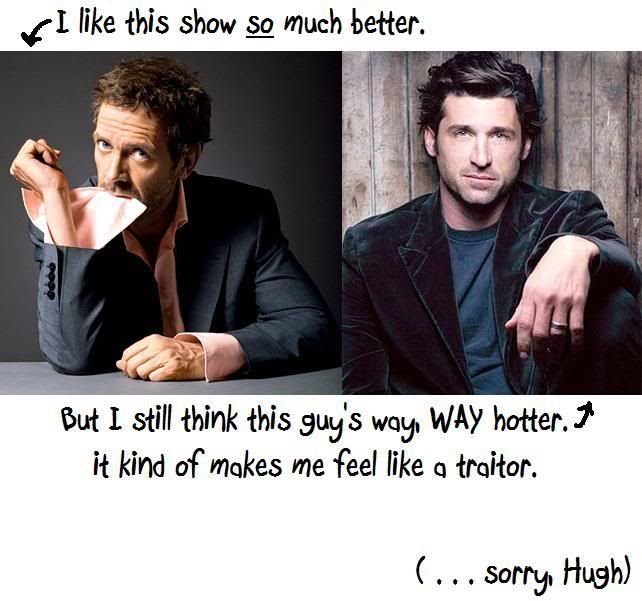 8.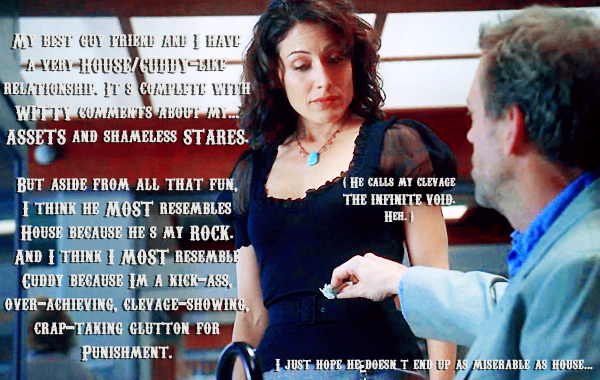 9.
Comment with your opinion.
Submissions post will be up later tonight. Just remember the more secrets I get, the sooner I will post them...probably, or they'll atleast make me feel bad about not posting sooner.